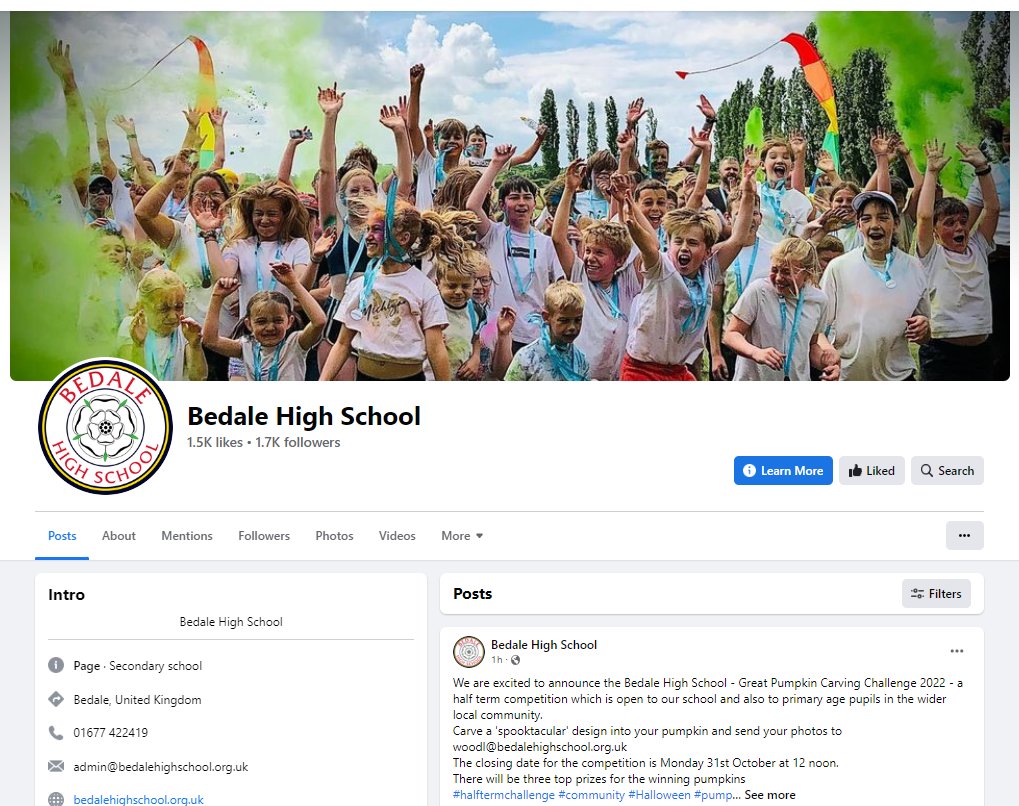 To keep up to date with our latest news and events, please follow us on Facebook
Welcome to Bedale High School
Bedale High School: 'Courage, Commitment, Compassion'
Over recent years, our community of students, staff, parents and governors have worked tirelessly to transform Bedale High School into a place which all of us are proud to be part of. Now that we are once again a 'Good' school (Ofsted Jan 2019) we are committed to ensuring that this positive journey continues.
What really matters to us? We want our students to have hope. We want them to aim high, to have the courage to fail, and the resilience to learn from failure. We want them to appreciate the advantages of growing up in a beautiful rural setting, while making them aware of the opportunities that exist beyond it. We want them to be compassionate individuals who understand the importance of belonging to a community, of respecting and appreciating each other's differences as they learn about other cultures and traditions. Ultimately, we want them to be able to thrive and lead by example, in whichever corner of the world they finally live.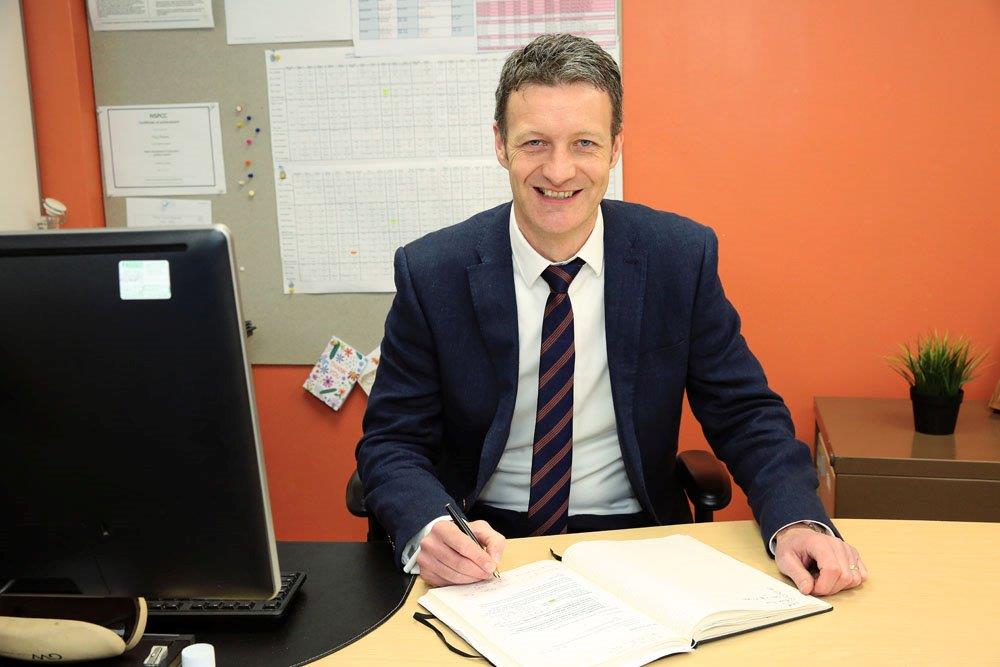 To make all of this a reality, we are continuing our work to safeguard the future of the school: developing mutually beneficial partnerships, securing high quality training for staff, maximising our opportunities for providing different experiences through local and national business-friends and post-16 providers.
We hope that you come to visit us at school to find out for yourselves what it feels like to be part of our community; a warm welcome awaits you.
If you have any specific questions, or would like to arrange a tour, please contact our School Administrator, Amy McDougal: Tel. 01677 422419, Email. admin@bedalehighschool.org.uk .
Tom Kelly
Headteacher