Please see below for letters sent home by the school. They will be retained on this page for a minimum of 30 days from the date of publication. If you require a permanent copy of a letter, please download it to your computer. Hard copies of letters can be printed, or alternatively, will be produced by the school at your request.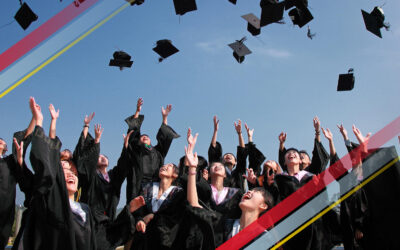 Read the most up to date information on the latest changes, as well as our health and safety measures.
read more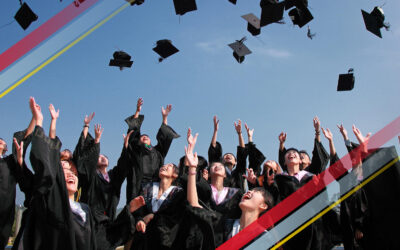 Click here to watch our welcome video.
read more
No Results Found
The page you requested could not be found. Try refining your search, or use the navigation above to locate the post.