At Bedale High School we have a fantastic team of dedicated teaching and support staff. We strive for nothing short of excellence in all that we do. We are never complacent about our achievements and are always looking for ways to improve our practice further. We invest in our staff to ensure that we offer the very best educational provision for all our students. We also want our students to remember their time with us with great fondness, with memories of life-enriching experiences and enduring relationships.
Our mission is simple – to enable each and every student to be all that they can be.
Below is a list of our current teaching staff and support staff.
For details of any vacancies, please see our vacancies page.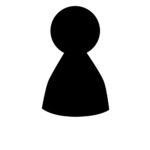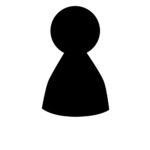 Mr A Dunne
Deputy Headteacher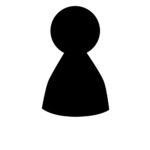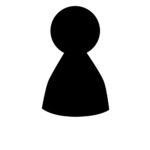 Miss Bradbury
Head of Key Stage 3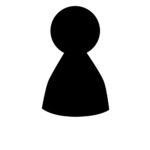 Mrs Bradley
Food Technology Teacher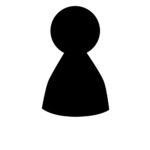 Mr Barnes
Computing and Computer Science Teacher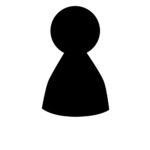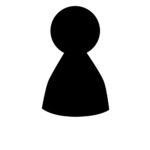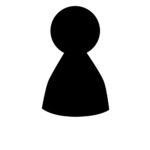 Mr Childe
Assistant Headteacher Personal Development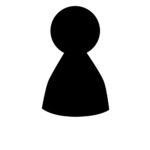 Mrs Clayden
Head of Key Stage 4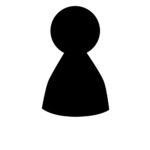 Mrs Drysdale
Maths Teacher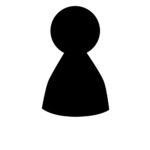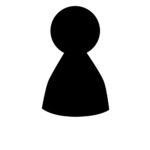 Mrs Faint
Head of Science and Technology Faculty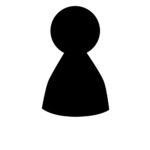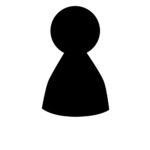 Ms Haydon
History Teacher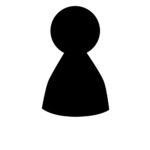 Mrs Jennison
Science Teacher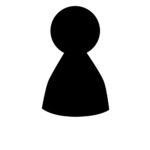 Mrs Jackson
Head of Humanities and MFL Faculty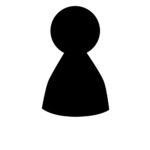 Mr Kiernan
History Teacher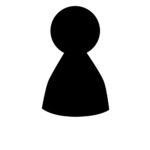 Mrs Knight
Assistant Headteacher Inclusion & SENco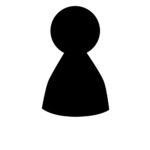 Mr Laughton
Music Teacher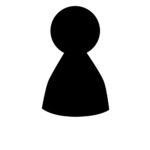 Mrs S Hall
Head of Maths & Computing Faculty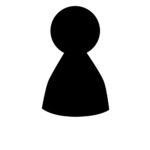 Dr Longworth
Science Teacher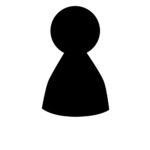 Mrs Noake
English Teacher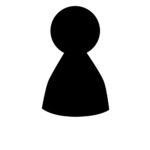 Miss Rigby
English Teacher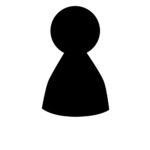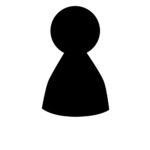 Miss Stubbins
Geography Teacher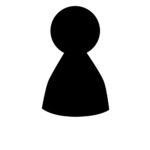 Mrs Thiara
Science Teacher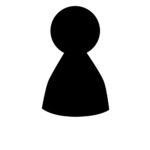 Miss Temple
Head of Creative and Health Faculty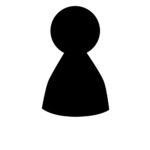 Mrs Valentine
Maths Teacher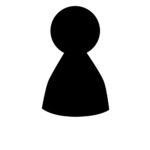 Mr Wild
Head of English and Media Faculty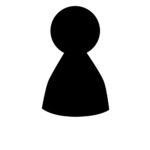 Mrs Wilson
Modern Foreign Language Teacher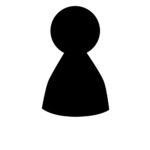 Mrs Woodward
Assistant Headteacher Behaviour , Engagement and Ethos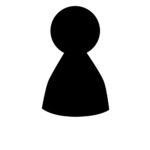 Mrs Barry
Higher Level Teaching Assistant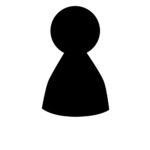 Mr Baty
Science Technician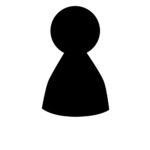 Mrs Bright
Admin-Reprographics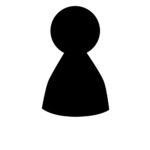 Mrs Collings
Advanced Teaching Assistant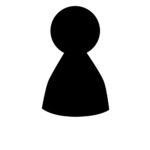 Mrs Flannigan
Teaching Assistant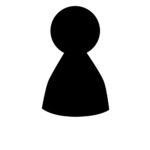 Miss Goddard
Pastoral Support Worker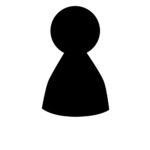 Miss Hall
Pastoral Manager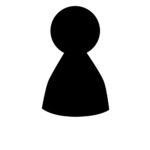 Mrs Hall
Midday Supervisor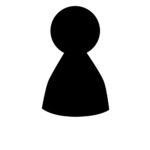 Mrs Hayes
Pupil Records and Attendance Officer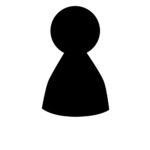 Miss Hare
Pastoral Support Worker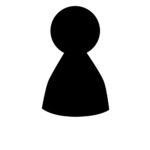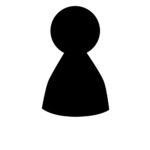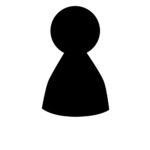 Mrs Judd
Teaching Assistant/Art Technician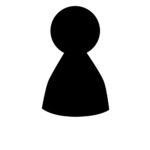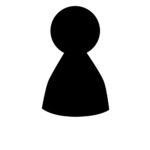 Mrs McDougal
Administration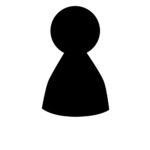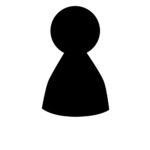 Miss McFarlane
Business Manager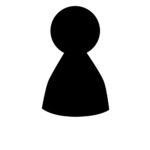 Mrs Miles
Midday Supervisor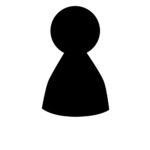 Miss Riley-Fox
Examination Officer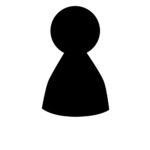 Mrs Rooney
Teaching Assistant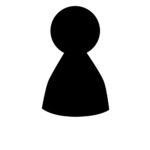 Mr Rigby
Pastoral Support Worker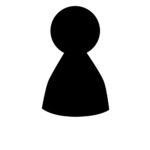 Mrs Siddique
Inclusion Administrator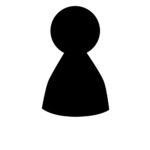 Mrs Wagstaff
Higher Level Teaching Assistant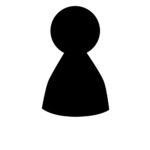 Mrs Whitaker
Food Technician
Last updated: September 2023